ASIC Application
Important Information Before You Begin
During the application you will be asked to provide:
Personal Details
Address history for the past 10 years.
Proof of your identity.
Passport style photograph of yourself (less than 6 months old).
Proof of your operational need for the ASIC.
Preferred location to have your original identity documents verified in-person.
Consent to undergo a background check with AusCheck.
Payment.
If you are unable to provide any of the supporting documentation during the application, you can choose to supply it at a later time.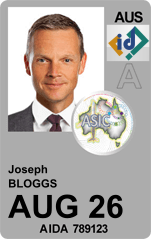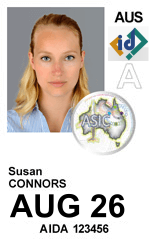 Please note amounts quoted are the total cost with no hidden charges.
Included: GST, In-Person ID Check, AusCheck Background Check, Trackable Delivery, Card Holder and Lanyard, Reply-Paid Envelope for return of expired ASICs.